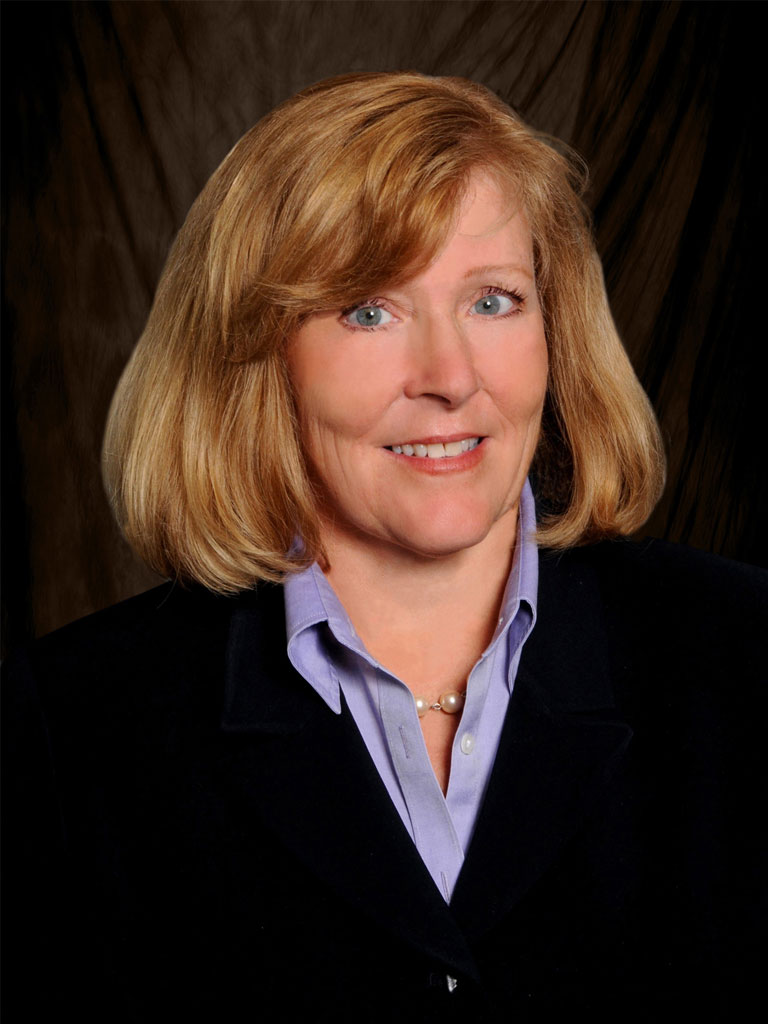 Barbara Taggart
1550 Southern Blvd., Suite 300
West Palm Beach FL 33406
Phone: 561.686.5005 extension 1307
Barbara Taggart is a shareholder and joined the firm in 2006 in its West Palm Beach office, and has practiced in Palm Beach County since 2001. Ms. Taggart has focused her practice on insurance defense, general liability, employment defense, civil rights defense and equine law. Her experience includes federal and state court appeals.
State/Court Admissions
Florida Bar, 2001
Virginia Bar, 1993
U.S. District Court, Southern District of Florida
U.S. District Court, Middle District of Florida
U.S. Court of Appeals, 11th Circuit
U.S. Court of Appeals, 4th Circuit
U.S. Supreme Court

Education/Background
State University of New York Buffalo, 1989
J.D., George Mason University, 1993

Affiliations/Memberships
The Florida Bar
The Virginia Bar

Reported Opinions
Wyner v. Struhs, 254 F.Supp.2d 1297 (S.D.Fla.2003), affirmed by Wyner v. Struhs, 179 Fed. Appx. 566 (11th Cir. (Fla.) Ap. 25, 2006), cert. granted by Struhs v. Wyner, 127 S.Ct. 1055, 166 L.Ed.2d 797, 75 USLW 3220, (U.S. Jan.12, 2007), judgment reversed by Sole v. Wyner, 127 S.Ct. 2188, 2007 WL 1582904 (U.S. Jun 4, 2007).
Barbara Taggart successfully defended former baseball all-star. Plaintiff sued Defendant, a former major league baseball all-star, for injuries to her left shoulder allegedly sustained in a rear end accident on I-95. Liability and causation were disputed. Plaintiff and Defendant had very different factual versions of the accident. Plaintiff claimed Defendant was behind her in the same lane, and Defendant claimed that Plaintiff swerved into his lane, leaving him no time to avoid hitting Plaintiff's vehicle. As to causation, Plaintiff relied on the testimony of four treating physicians to establish that the accident was the reason she underwent arthroscopic shoulder surgery. Defense presented an orthopedic expert who testified that the surgery was not causally related to the accident. The jury believed the Defendant's version of events, and found that the Defendant was not negligent.
Barbara Taggart obtained a summary judgment in favor of a road construction contractor in a negligence action brought in Lake County, Florida. The Circuit Court ruled that the Slavin doctrine precluded the plaintiff from pursuing her claim against the contractor.