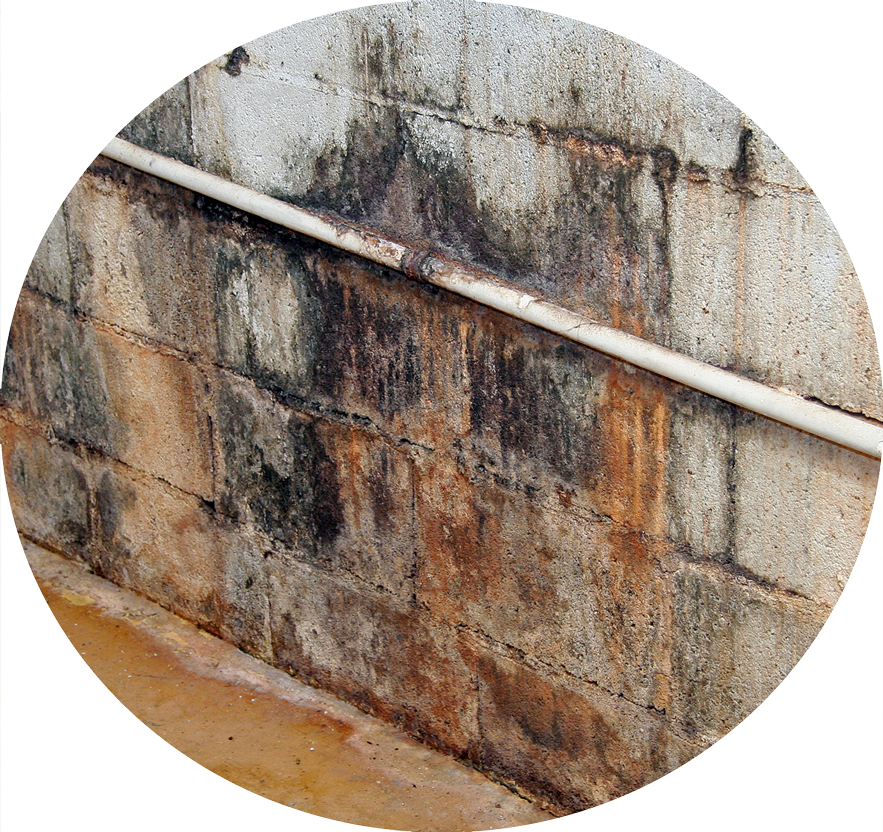 Environmental and Toxic Torts
It is critical that a firm handling toxic environmental claims have an in-depth knowledge and understanding of the State and Federal laws that apply to this area of practice.
A growing area of the Firm's practice is the representation of public school systems in the defense of toxic exposure claims.
The Firm also handles various other types of environmental related claims including gas tank explosions, pipeline leakage, mold claims and carbon monoxide poisoning.