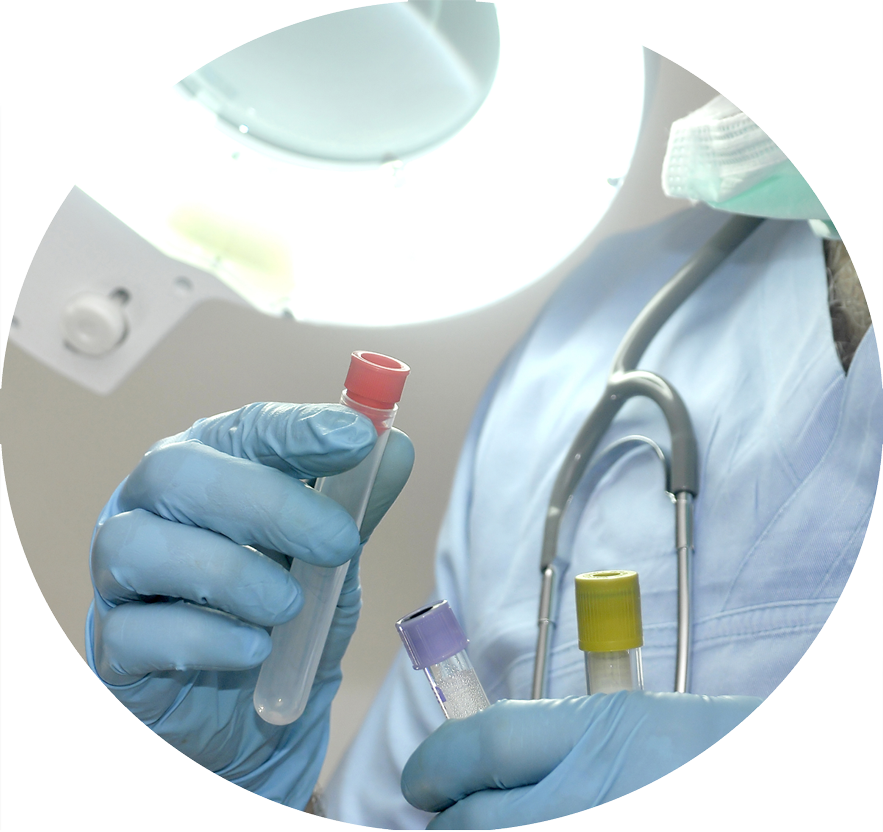 Health Care and Hospital Law
The Firm is actively involved in representing the health care field including providers, hospitals, clinics, nursing homes, practice groups, physicians, nurses and allied health professionals with their compliance, regulatory and litigation needs.
We regularly handle licensure and disciplinary issues before the health practitioner professional boards in Florida and the Florida Department of Health. At the same time, we assist individual health professionals with health compliance issues in an effort to resolve issues before the state agencies get involved.
The Firm also represents hospitals in medical staff issues, including peer review and other disciplinary investigations. To further assist our hospital clients, we offer a wide range of resources and seminars on current issues and emerging strategies that are critical to successful risk management functions.