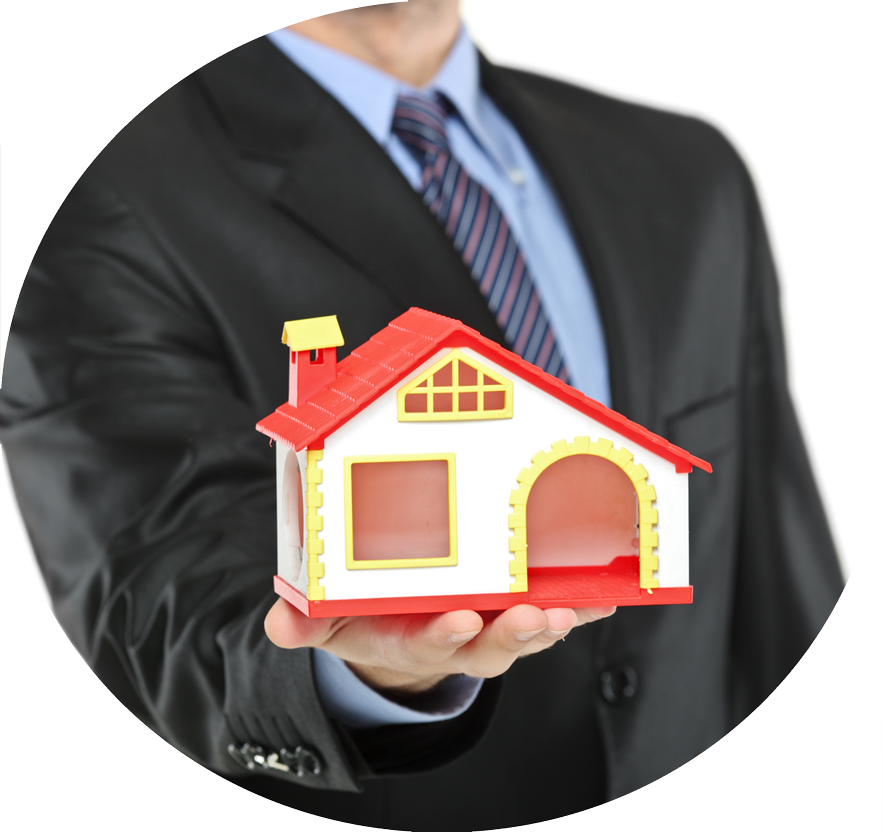 Real Estate Brokers Errors and Omissions Liability
The firm has knowledge and experience in defending Real Estate Brokers and Agents in all aspects of real estate matters including, but not limited to fraudulent and negligent non-disclosure cases, breach of fiduciary cases, and complex real estate transaction litigation. The firm has handled the defense of commercial real estate transactions and residential real estate transactions. The firm continues to represent national real estate firms such as Re/Max, Prudential, Century 21, and many others throughout the state.

The firm's strategic locations in Broward and Palm Beach Counties allow the firm to provide personal service throughout South Florida. The firm has developed a network of real estate related experts which assist the firm and allows the firm to represent realtors successfully throughout South Florida.
Key Florida Statutes relied upon in Real Estate Brokers Errors and Omissions Liability