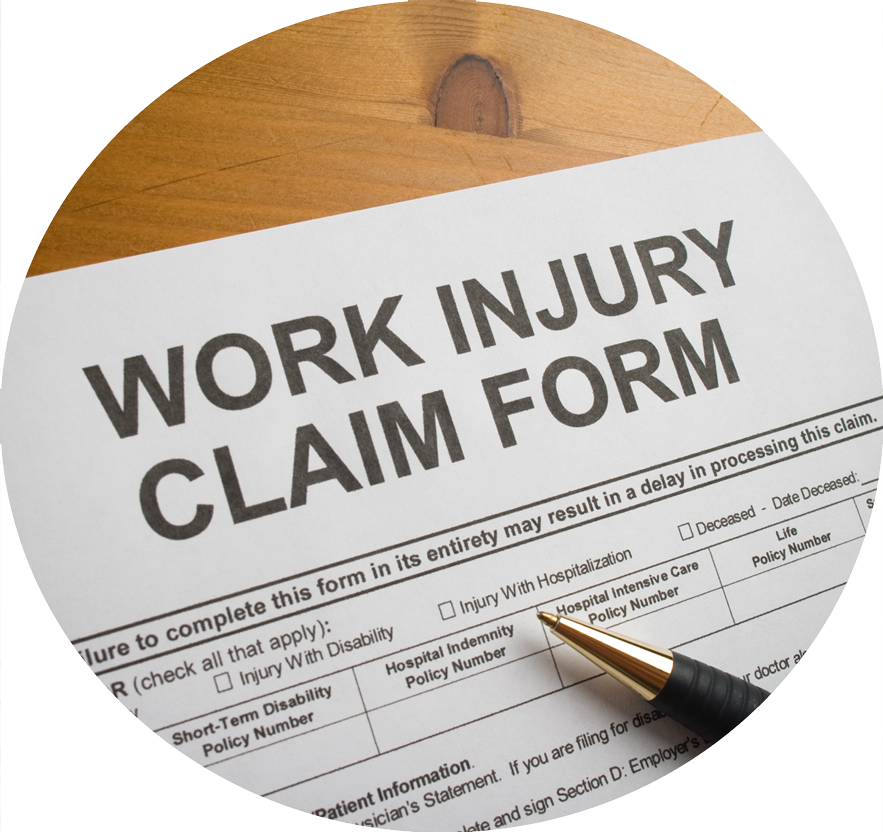 The firm has a well established workers' compensation department with over 30 years experience representing self-insured employers, third party administrators and employers/carriers at both the trial and appellate levels.
This experience includes dealing with complex issues that are particular to the construction and agricultural industries, municipalities, school boards and PEOs (Professional Employer Organizations). With respect to municipalities, the firm has considerable experience dealing with "first responder" claims (firefighters and law enforcement) under Fla. Stat. 112.18. With respect to the construction industry and PEOs, the firm has considerable experience in dealing with employee/employer relationship issues and coverage issues.
The firm has represented clients in workers' compensation matters in every jurisdiction in the State of Florida and at the First and Fourth District Courts of Appeal.