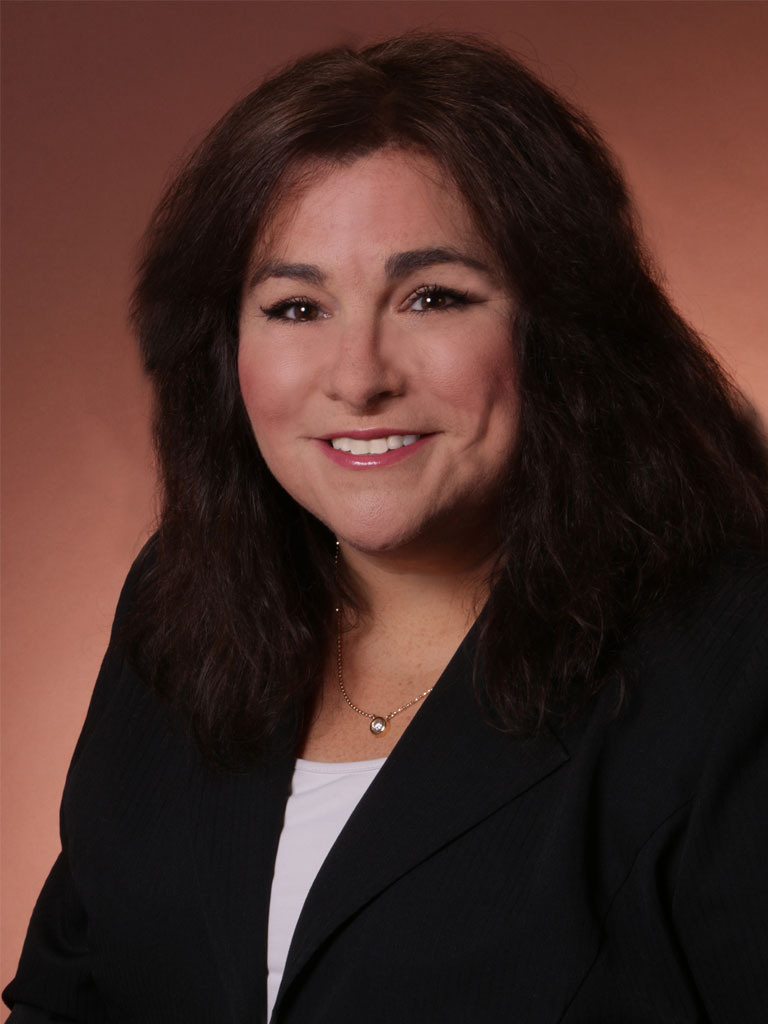 707 SE 3rd Ave.,5th Floor
Fort Lauderdale FL 33316
Phone: 954.763.3200 extension 1117
Heather S. Rogers is a shareholder in the firm's Fort Lauderdale Office. With a practice dedicated almost exclusively to insurance defense, Heather's clients include both local and national insurance companies and their policy holders. Heather's practice includes first party coverage issues, general coverage issues, pre-suit examination under oath investigation and litigation of first party claims and general liability.
For well over a two decades, Heather has successfully assisted insurance companies in the investigation of questionable claims. Before rejoining Peterson Bernard in 2002, Heather practiced with the Fort Lauderdale office of a law firm in excess of 1300 lawyers with offices in the United States and abroad. Heather has appeared as a featured lecturer on Legal Strategies for Fighting Fraud at the national America's Claims Event in Orlando, Florida and has accepted invitations to guest lecture for insurance adjusters on deposition strategies.
State/Court Admissions:
Florida Bar, 1996
U. S. District Court, Southern District of Florida, 1998
Education/Background
B.A. Cornell University, 1993
J.D. Magna Cum Laude, Nova Southeastern University of Law, 1996
Affiliations/Memberships
Florida Advisory Committee on Arson Prevention
The Florida Bar
Staff Member of the Nova Law Review 1994-1995
Articles Editor of the Nova Law Review 1995-1996
Heather S. Rogers successfully compelled appraisal over Plaintiffs' argument of waiver under Florida Statute Section 627.7015.
Plaintiffs alleged that the carrier had waived its right to appraisal because it did not provide notice of mediation as required by the statute.
Attorney Rogers countered that suit had been filed prematurely, prior to the conclusion of the investigation of the Plaintiffs' assessment of the damages incurred. As such, Attorney Rogers argued that Plaintiffs failure to allow the carrier to complete its investigation prevented any "dispute" from arising that would have triggered the statutory notice of mediation requirement.
The court agreed and compelled Plaintiffs to appraisal.
Heather S. Rogers prevailed on a Motion for Protective Order seeking to significantly limit the scope of inquiry during the deposition of a carrier's representative. As a result of the Protective Order, the deposition was brief and the adjuster's testimony was highly beneficial to the case. Plaintiff agreed to resolve the case for a nominal sum shortly thereafter.
Following Heather Rogers' filing of a Motion for Sanctions, the plaintiff elected to file a voluntary dismissal in a significant personal injury suit involving a claim of a paralyzed diaphragm.