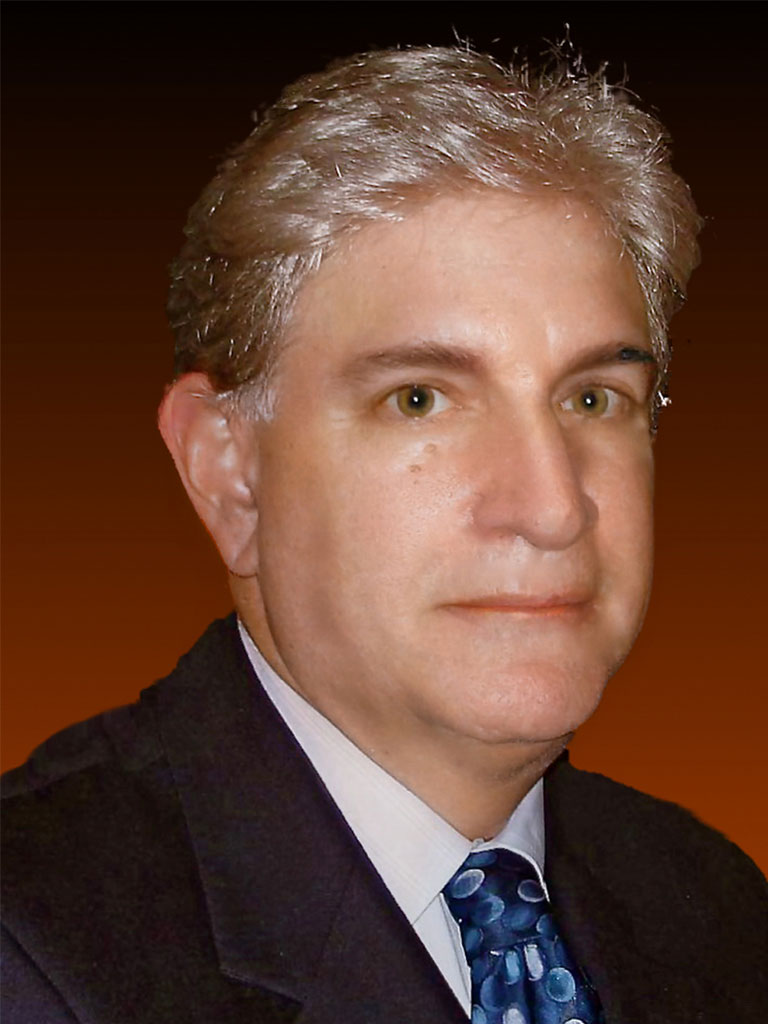 707 SE 3rd Ave.,5th Floor
Fort Lauderdale FL 33316
Phone: 954.763.3200 extension 1106
Bob has been awarded the prestigious AV® Preeminent™ rating by Martindale-Hubbell and is listed in many "Who's Who in American Law" Publications.

An attorney with over 40 years experience, Bob managed the South Florida Legal Offices for the Travelers Insurance Company for many of those years and handled their most complex and high exposure litigation.

He has extensive experience in litigating high exposure Wrongful Death Cases, Complex and Catastrophic Injury Cases, and is experienced in handling all aspects of Automobile, Trucking, Premises Liability, Products Liability, Negligent Security, Complex Commercial First Party Litigation. and Construction Litigation.

Bob served 8 years on the prestigious Florida Bar Code and Rules of Evidence Committee including one year as the Chairman of that committee.
State/Court Admissions
Florida Bar, 1977
U.S. District Court, Southern District of Florida, 1978

Education
B.A. University of Miami, 1972
J.D. University of Miami, 1977

Florida Approved CE Seminar Presentations
Automobile "Black Box" Technology
Maximizing Collateral Source Set-Offs
Investigating and Handling Premises Liability Cases under Florida's New 2010 Statute
Developments in the Law Regarding Negligent Security Cases

Affiliations/Memberships
Florida Bar
Broward County Bar Association
American Bar Association

Reported Cases
Johnson Construction v. Lopez, 902 So. 2d 206, Fla. App. (3rd Dist 2005); Almarante v. Art Institute of Fort Lauderdale, Inc., 921 So.2d 703, (4th Dist., 2006); Italian Pavilion, Inc., USA v. Palm Bay Studios, Inc., 8 So.3d 1145, (3rd Dist., 2009); Norlasco v. Asplundh Tree Expert Co., 36 So.3d 107, (3rd Dist.,2010)