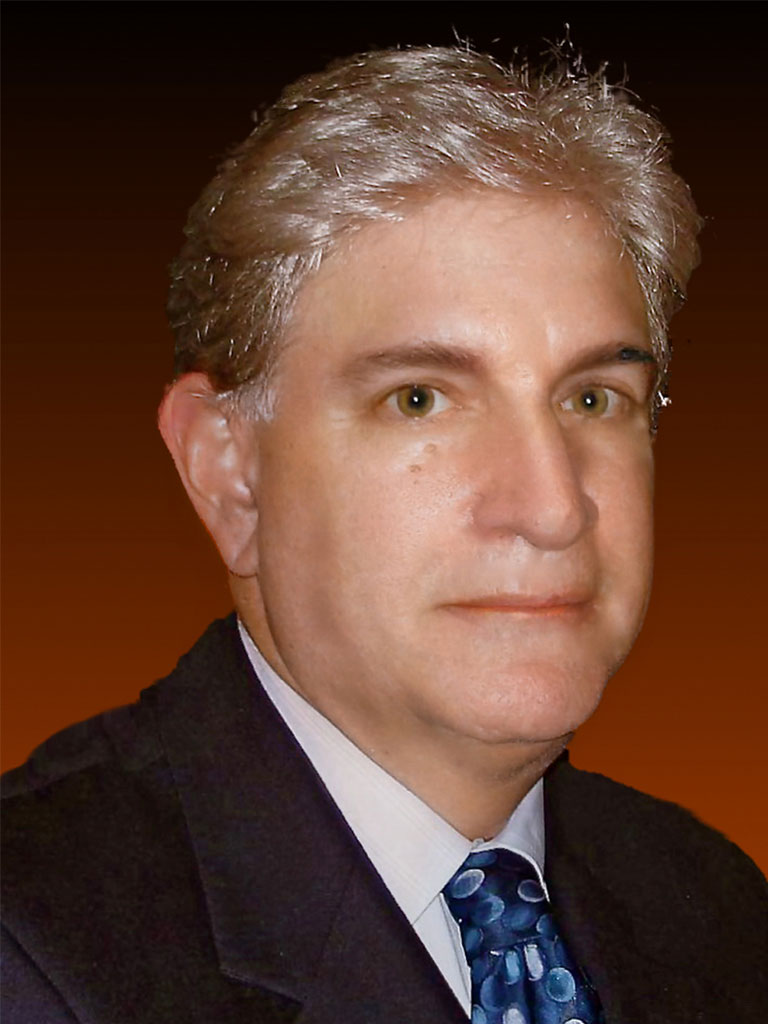 Robert F. Tacher
707 SE 3rd Ave.,5th Floor
Fort Lauderdale FL 33316
Phone: 954.763.3200 extension 1106
Bob has been awarded the prestigious AV® Preeminent™ rating by Martindale-Hubbell and is listed in many "Who's Who in American Law" Publications.

An attorney with over 40 years experience, Bob managed the South Florida Legal Offices for the Travelers Insurance Company for many of those years and handled their most complex and high exposure litigation.

He has extensive experience in litigating high exposure Wrongful Death Cases, Complex and Catastrophic Injury Cases, and is experienced in handling all aspects of Automobile, Trucking, Premises Liability, Products Liability, Negligent Security, Complex Commercial First Party Litigation. and Construction Litigation.

Bob served 8 years on the prestigious Florida Bar Code and Rules of Evidence Committee including one year as the Chairman of that committee.
State/Court Admissions
Florida Bar, 1977
U.S. District Court, Southern District of Florida, 1978

Education
B.A. University of Miami, 1972
J.D. University of Miami, 1977

Florida Approved CE Seminar Presentations
Automobile "Black Box" Technology
Maximizing Collateral Source Set-Offs
Investigating and Handling Premises Liability Cases under Florida's New 2010 Statute
Developments in the Law Regarding Negligent Security Cases

Affiliations/Memberships
Florida Bar
Broward County Bar Association
American Bar Association

Reported Cases
Johnson Construction v. Lopez, 902 So. 2d 206, Fla. App. (3rd Dist 2005); Almarante v. Art Institute of Fort Lauderdale, Inc., 921 So.2d 703, (4th Dist., 2006); Italian Pavilion, Inc., USA v. Palm Bay Studios, Inc., 8 So.3d 1145, (3rd Dist., 2009); Norlasco v. Asplundh Tree Expert Co., 36 So.3d 107, (3rd Dist.,2010)
Robert F. Tacher obtained a Defense Verdict on a claim for damages made after Hurricane Wilma. He successfully argued that the Plaintiffs had failed to protect their home from further damages after the storm. The jury agreed that their failure to do so breached their insurance policy and returned a verdict for the Defendant.
Robert Tacher won a Summary Judgment where Plaintiff claimed significant injury due to a slip and fall at an apartment building in Delray Beach Florida. This building is adjacent to restaurants and shops on Atlantic Avenue.
Plaintiff stated that it was well known that partygoers in that area used the parking lot of the building and therefore was foreseeable for the owner of the building and the janitorial service of the building, that there could be debris and broken beer bottles in the garage area on Friday and Saturday nights.
Plaintiff alleged that Peterson Bernard's client, the janitorial service, was retained to clean the various common areas of the building including the parking garage. Through discovery, it was demonstrated that patrolling the building to look for spills was not part of our client's job duties and for that reason, any liability should rest on the owner and manager of the building.
The court agreed that our client did not have a duty to patrol the parking lot and granted summary judgment in defendant's favor.