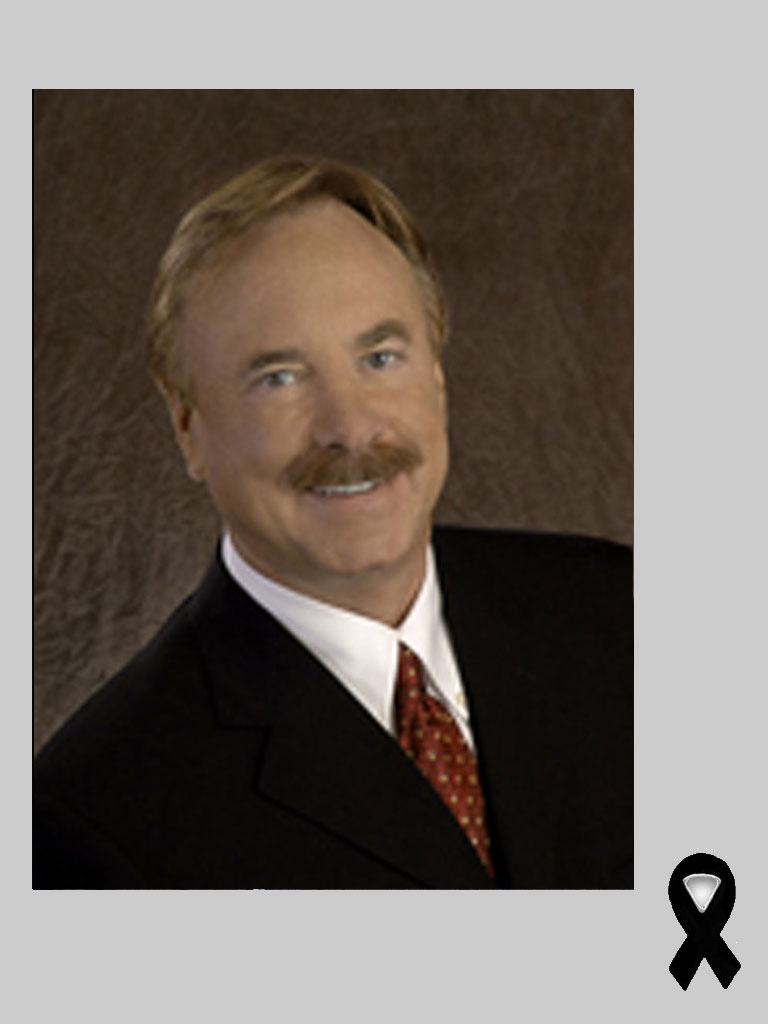 Eric A. Peterson
West Palm Beach Florida Office
After founding Peterson Bernard in 1981, Eric Peterson devoted his full-time effort to the practice of insurance defense law. As managing shareholder of the firm's West Palm Beach office, Mr. Peterson's primary areas of practice included claims involving contractor/road liability, architect and engineer liability and premises liability with emphasis on liquor liability, negligent security and false arrest. Mr. Peterson's practice also included medical/dental/real estate broker and agent malpractice defense, as well as employment law. Mr. Peterson handled, as sub-issues to the above, many cases dealing with tractor-trailer accidents, sexual harassment, sexual abuse, as well as libel/slander.
Mr. Peterson and several of his cases have been featured on a number of national television news magazines inclusive of 20-20, Inside Edition, and Direct Television. Mr. Peterson was continually designated as having the prestigious "AV" Martindale-Hubbell award and had been awarded the prestigious AV® Preeminent™ rating by Martindale-Hubbell.
State/Court Admissions
New York Bar
Florida Bar
U.S. District Court, Western District of New York
U.S. District Court, Southern District of Florida

Education/Background
B.B.A., Ohio University
J.D., State University of New York at Buffalo
Assistant to Majority Leader Earl W. Brydges, New York Senate
Clerk in the New York Senate

Affiliations/Memberships
The Florida Bar
Palm Beach County Bar Association
Broward County Bar Association
New York State Bar Association
American Bar Association
Florida Defense Lawyers Association
International Association of Defense Counsel
Board of Directors Ronald McDonald House
Recommended provider of legal services for Independent Hardware Retail
Store Owners Association
Professional Member, National Fire Sprinkler Association

Reported Cases
Vazir v. Mobil Oil Co., 713 So. 2d 1120 (Fla. App. 4th Dist. 1998); Press v. Jordan, 670 So. 2d 1016 (Fla. App. 3rd Dist. 1996); Bradford v. Lewis, 596 So. 2d 1139 (Fla. App. 4th Dist. 1992); Flanagan v. Wagner, Nugent, Johnson, Roth, Romano, Eriksen & Kupfer, P.A., 594 So. 2d 776 (Fla. App. 4th Dist 1992); Allstate Ins. Co. v. Executive Car and Truck Leasing, Inc., 494 So. 2d 487 (Fla. App. 4th Dist. 1985); Executive Car & Truck Leasing v. DeSerio, 470 So. 2d 21 (Fla. App. 1985); Douglas v. Winkley Co., 363 So. 2d 849 (Fla. App. 4th Dist. 1978); Czora v. Aherns, 344 N.Y.S. 2d 621 1973).