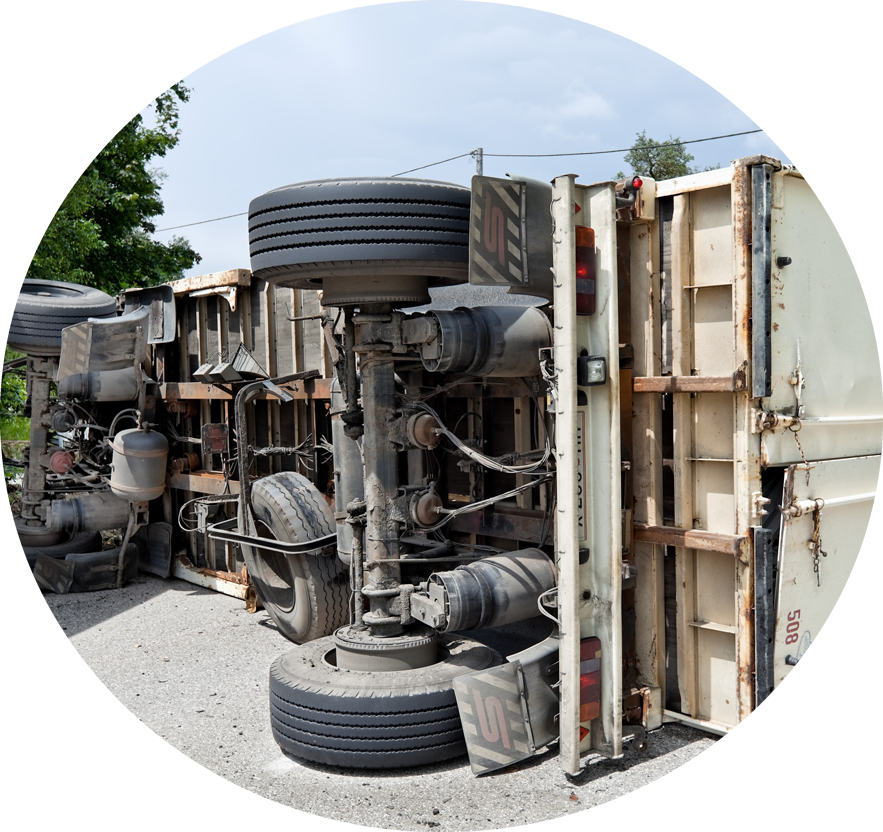 Auto and Trucking Negligence
The Firm's practice includes the representation of insurance carriers, rental car companies, leasing companies and commercial vehicle owners in the defense of claims involving the use and operation all types of motor vehicles.
Experience with the details of accident reconstruction and analysis, along with an understanding of Federal and State regulations governing the trucking industry are essential in evaluating and preparing a case for trial.
The attorneys at Peterson Bernard have a proven track record in defending liability and damage issues, from the smallest automobile accidents to the largest catastrophic injury and wrongful death cases.

Key Florida Statutes relied upon in Auto and Trucking Negligence